Are You Or Someone You Love Suffering From Pain After Giving Birth or Not Able To Return To Working Out Yet?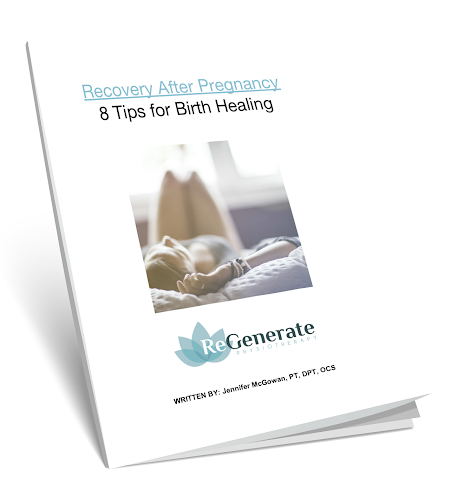 Free E-Book: Recovery After Giving Birth
8 Tips for Birth Healing
Just a few pages reveal how to improve your ability to heal after giving birth…
Privacy Statement: We guarantee 100% privacy. Your information will NOT be shared.