Are you worried what will happen to your body during pregnancy?
And what happens to your body after you give birth?
FREE Prenatal Classes:
Discover how to restore your body after giving birth so you can start getting active again and get your pre-baby body back
Classes are first Monday of every month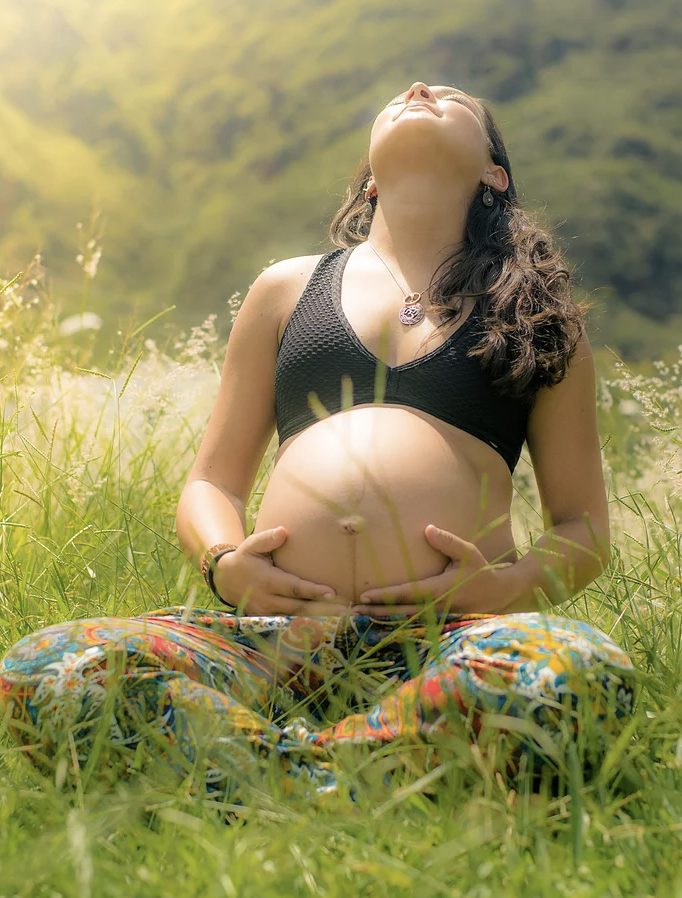 A Personal Message From Instructor and Specialist Physical Therapist,
Dr. Jennifer McGowan
Hi, my name is Jennifer McGowan and welcome to ReGenerate Physiotherapy.  
Too often we are not sure what to expect with our body after we give birth, whether it's our first baby or fifth baby. There is loads of information of what will happen to your body during pregnancy and birth, and baby, but we are treating your body like the end game is birth, is it really the end game? 
I am not saying birth is easy, for each woman has their own beautiful and intense journey, what I am saying is… baby is here, then what? What about YOU and YOUR BODY? 
Our bodies have changed after carrying a baby (babies) for 9 months…and then the hundreds of days of doing repetitive activities while caring for our babies. So, how do you know what you should do to take care of your body so that you can prevent any injuries and get your body back into shape to be a healthier and happier YOU. 
In this prenatal class you will:
Learn the steps to take in the first few days and weeks 
Learn how to start getting active again
Learn to prevent any injuries to your pelvic floor and body 
​
Please contact me at (678)506-0196 or email me at jennifer.mcgowan@regenphysio.com for further questions! 
​
Can't wait to hear from you!
​
​
Jennifer McGowan
Leading Physical Therapist in South Atlanta