Prenatal/Postpartum Fitness
Prenatal/Postpartum Fitness
Fitness classes for all women from preconception to menopause!
These classes are taught by Taylor Miller, our Prenatal/Postpartum Fitness Professional.
What to Expect:
Safe exercises for Core & Pelvic Floor
Low-Impact Strength Training
Interval Training For A Healthy Heart
Screening For Free On Diastasis Recti
These classes are made for you to check in weekly with us for group fitness instruction, classes will be limited to only 12 clients per class to give you the instructions you need specifically for you. This can be your home for fitness, or it can be a supplement to what you are doing at home or in another gym!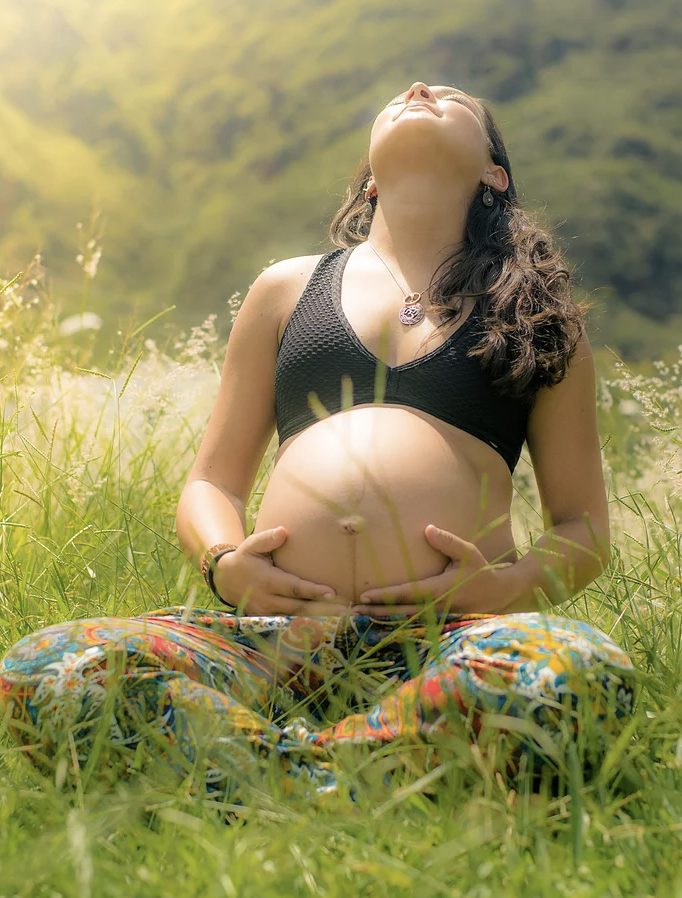 Classes Start on January 4, 2022