About
ReGenerate Physiotherapy
We help women & men
stay active and find relief

from pelvic pain, urine and bowel problems, sexual dysfunction, prenatal & postpartum issues like diastasis recti and prolapse.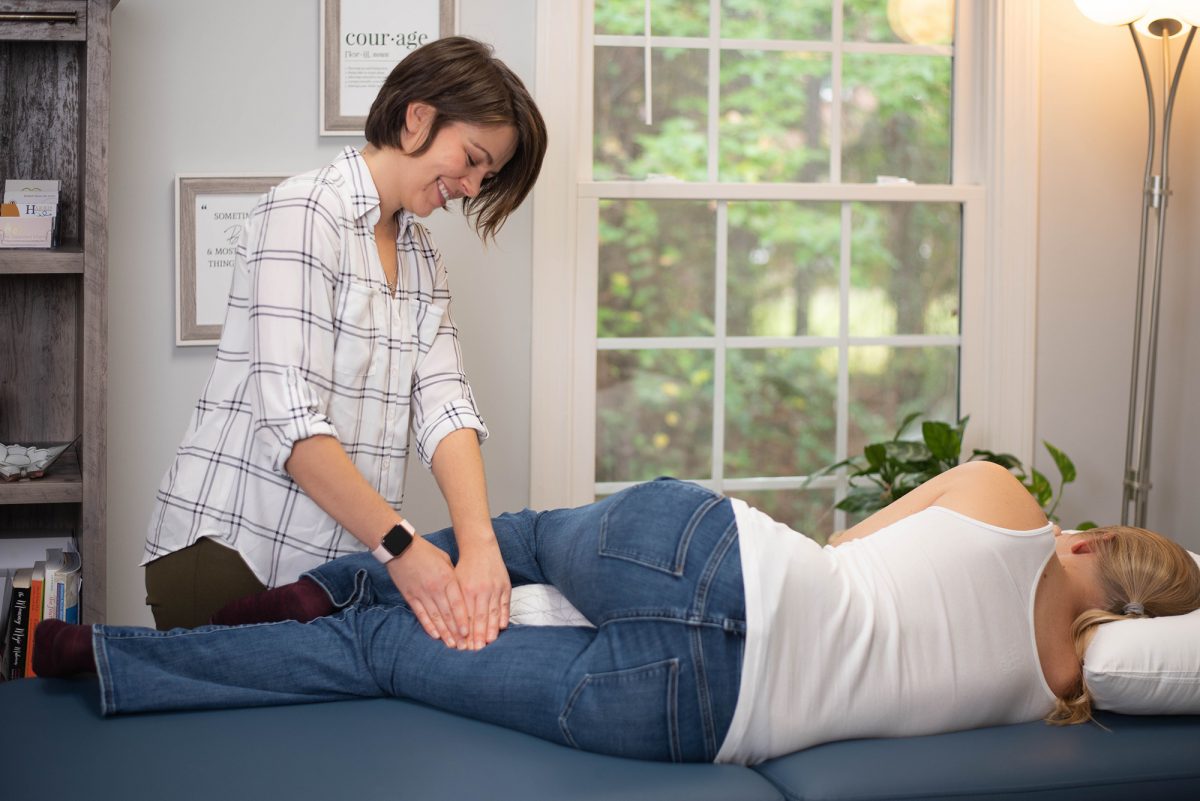 People who we help

 include:

Active women and men of all ages
Who want to STAY ACTIVE dealing with pelvic floor conditions and long for life-long health and wellness.

Health Conscious People
Who VALUE their health above all else, who enjoy movement and eating to help their body heal, and avoid only using prescription medications to manage health.

Female athletes & Mom athletes
They want to continue training and competing WITHOUT LIMITATIONS of "resting" or surgery, to have a higher quality of life and healthy lifestyle, and no leaking while lifting heavy or running.

People With Pelvises
Transgender, cis-gender, non-binary, all people no matter what background dealing with a Pelvic Health Condition.

Pregnant or New Mothers
Whose goal is to LEARN their beautiful postpartum body and avoid injury, urinary leakage, pain-free intimacy while returning to exercises and an active life. 

All pelvic health conditions are treated here
We enjoy helping people with all pelvic health clinics whether you identify as a man, woman, or non-binary. These conditions may be: Pelvic Organ Prolapse, Pelvic Pain, Urinary Leakage, Fecal Leakage, Constipation, Prenatal & Postpartum Pain, C-section pain, Vulvodynia, Interstitial Cystitis, Tailbone Pain, and Orthopedic Pain with the pelvis, low back and hips.
Have an 
urgent need?
Choose which option works best for you: