Blog
Helpful Articles for Your Health
We help women & men
stay active and find relief

from pelvic pain, urine and bowel problems, sexual dysfunction, prenatal & postpartum issues like diastasis recti and prolapse.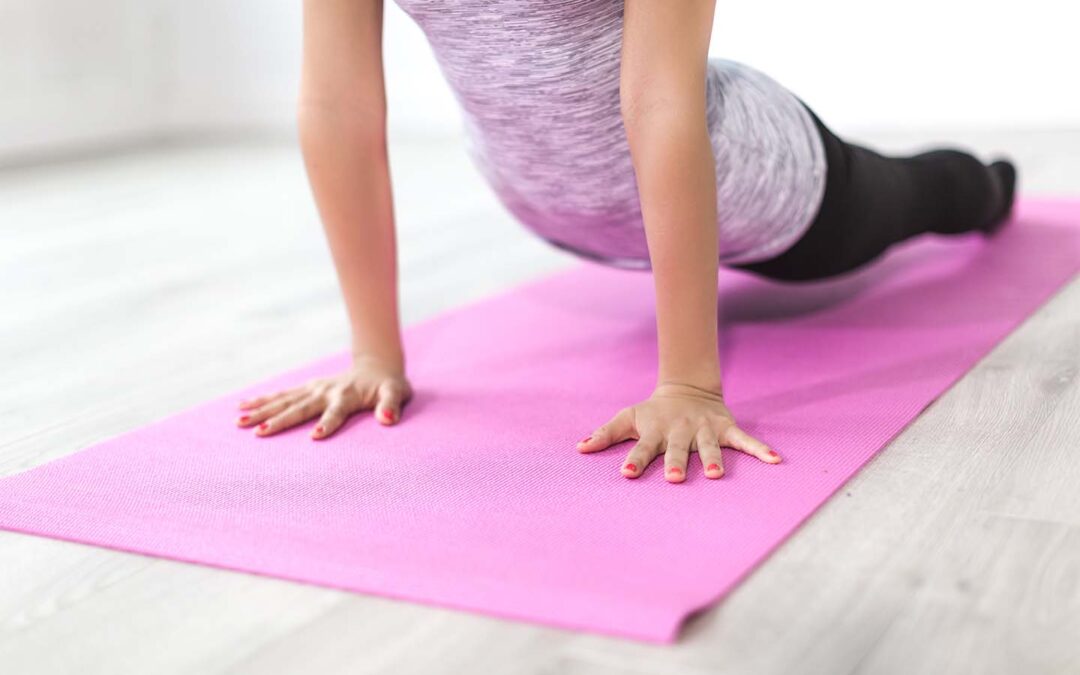 I have had this question so often… how do I know if I need to relax my pelvic floor muscles? So, let's talk about what that means and who needs to be doing that. First, the pelvic floor muscles again support organs, control sphincters (pee, poop),...
read more