Blog
Helpful Articles for Your Health
We help women & men
stay active and find relief

from pelvic pain, urine and bowel problems, sexual dysfunction, prenatal & postpartum issues like diastasis recti and prolapse.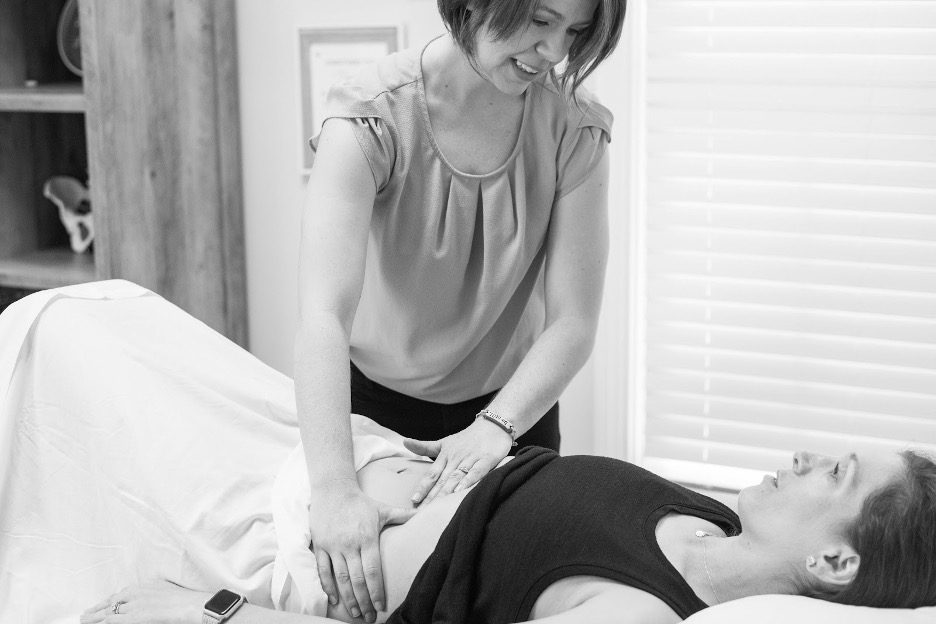 Endometriosis is a common condition that affects many women worldwide. It is a chronic condition that causes tissue similar to the lining of the uterus to grow outside of it, leading to chronic pelvic pain, painful menstrual periods, and pain...
read more