Blog
Helpful Articles for Your Health
We help women & men
stay active and find relief

from pelvic pain, urine and bowel problems, sexual dysfunction, prenatal & postpartum issues like diastasis recti and prolapse.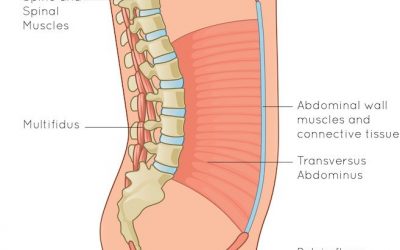 Oftentimes we think-- or society has ingrained in our brains-- that leaking urine because we are a mom or aging woman is normal. And it most definitely is NOT normal!! Yes, it is very common, but...
read more